Tech News
FTC Claims Why Microsoft's Acquisition of Activision Deal Should Be Blocked
The US Federal Trade Commission (FTC) made a case on Thursday why it should issue a preliminary injunction to temporarily block Microsoft's acquisition of video game maker Activision Blizzard.
The FTC said the courts must block Microsoft and Activision Blizzard from closing the $69 billion merger until an agency's internal court determines whether the merger hurts competition in the video game industry.
The two companies announced the deal 17 months ago.
FTC Attorney James Weingarten said, "Once this deal is completed, the combined companies will have the ability and incentives to hurt competition in various markets involving consoles, subscription services and the cloud (for gaming)." government's first claim.
MICROSOFT heads to court over US regulators' $69 billion deal
According to the FTC, the combination will give Microsoft's Xbox video game console exclusive access to Activision games, leaving Nintendo consoles and Sony Group Corp's PlayStation out in the cold.
With the Acquisition of Activision, Microsoft will own popular video game titles such as Call of Duty, World of Warcraft and Candy Crush.
In her opening remarks, Microsoft Attorney Beth Wilkinson responded, "I think all the evidence will show that it makes sense for Xbox to bring Activision games to as many people as possible on as many platforms as possible."
If the injunction is granted, the deal could be suspended after a three-year administrative process, she added.
FTC Delays MICROSOFT's $69 Billion Activision Transaction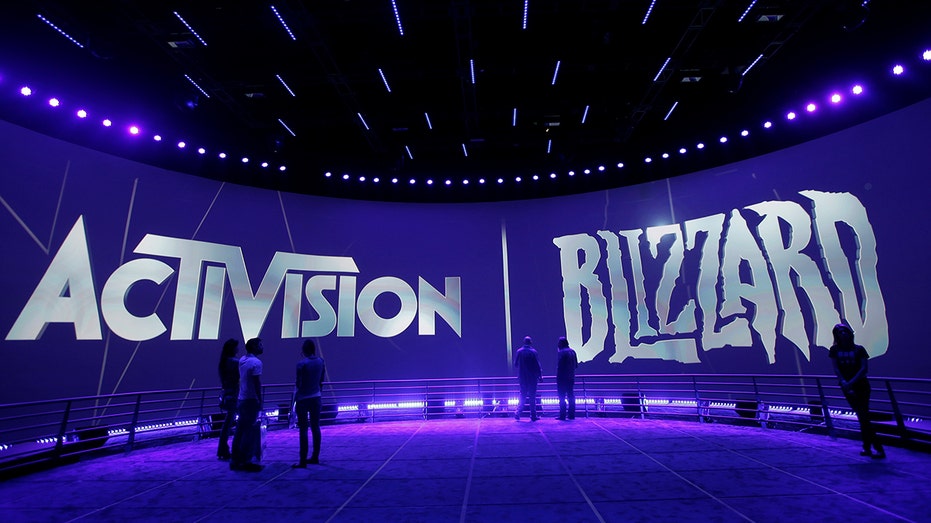 Numerous pundits and CEOs are set to appear Friday, including Microsoft Gaming CEO Phil Spencer, Microsoft senior finance director Jamie Lawver, and former product management director for Google's now-closed Stadia cloud gaming service Dov Zimring. Jim Ryan, CEO of Sony Interactive Entertainment, will appear in video deposition.
The FTC argued that the deal would be the largest for Microsoft and the largest in the history of the video game business and would increase Microsoft's "ability and incentives to withhold or degrade Activision's content in a way that significantly reduces competition." .
Activision Appeals MICROSOFT's UK Decision Blocking $69 Billion Deal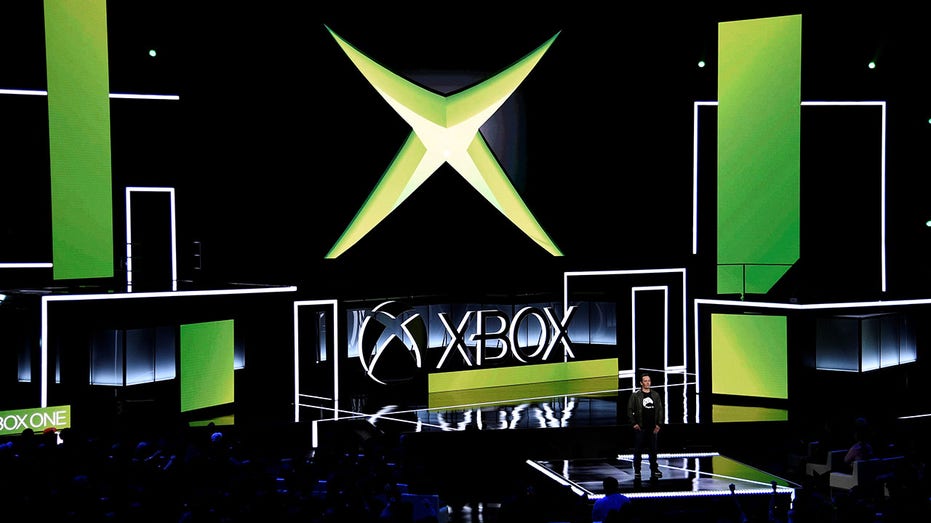 Microsoft said the deal would benefit both gamers and game companies, and offered to sign a statute of binding agreements with the FTC to give "Call of Duty" games to competitors for 10 years.
The hearing is scheduled to run until June 29. Microsoft CEO Satya Nadella and Activision CEO Bobby Kotick will be witnessing next week.
A decision is not expected until after the 4th of July holiday.
ticker
security
last
change
change %
MSFT
Microsoft Corporation
339.71
+6.15
+1.84%
ATVI
Activision Blizzard Inc.
82.28
+1.34
+1.66%
sony
Sony Group Co., Ltd.
93.82
-0.85
-0.90%
Click here to see more FOX Business.
If the judge denies issuing a restraining order: Microsoft can move To close the deal before the July 18 deadline and avoid a $3 billion breakup fee.
Reuters contributed to this report.
#FTC #Claims #Microsofts #Acquisition #Activision #Deal #Blocked